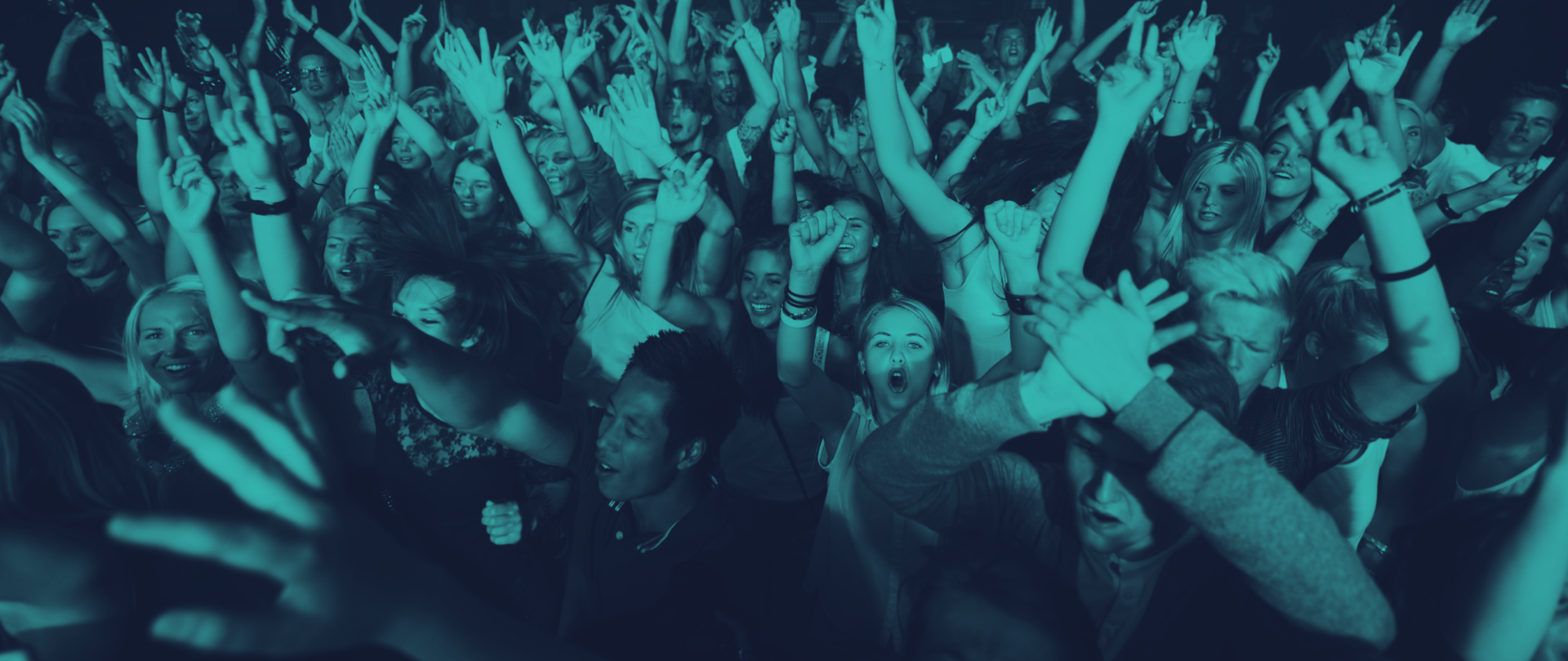 Partying at O'Sullivans
Stay up to date with all events: concerts, DJ sets, themed nights, annual celebrations, and all reasons to party in our Irish Pubs.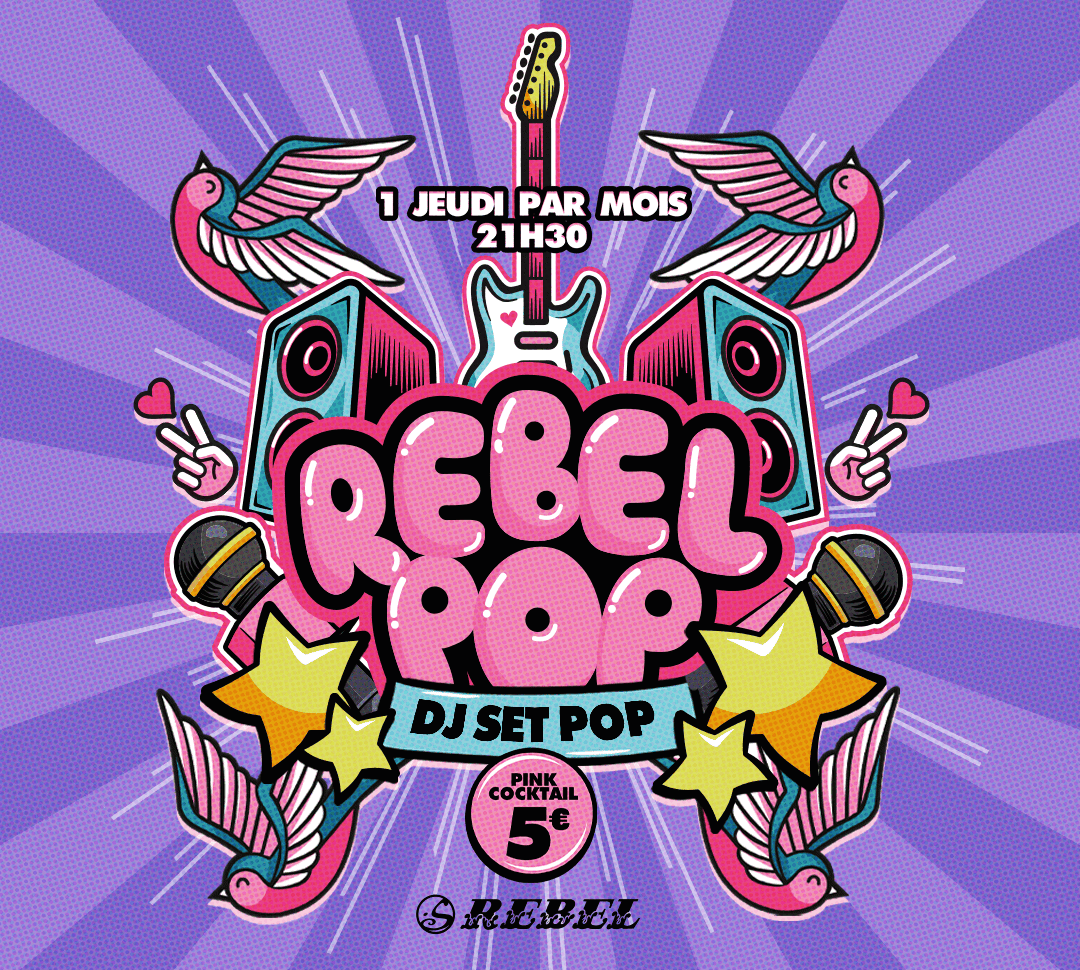 Pop Music Night
Pop Music Night at O'Sullivan's Rebel Bar
One Thursday per month
Châtelet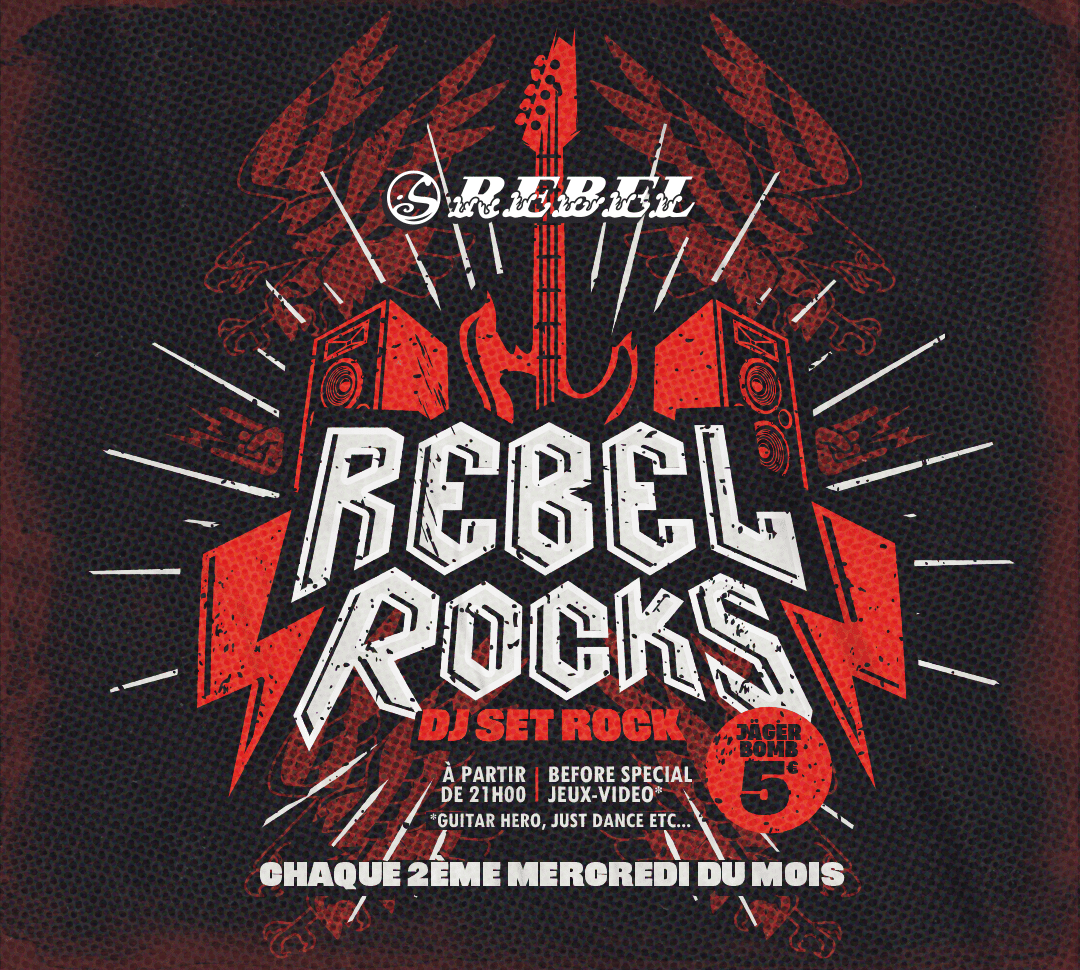 Rebel Rocks Night
O'Sullivans Rebel Rocks Night
Every 2nd Wednesday of the month
Châtelet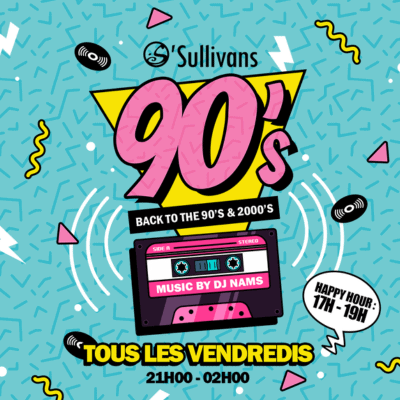 Retro party
80's, 90's and 00's nights in Paris
Throughout the year
Pigalle / Montmartre
|
Franklin D. Roosevelt
|
Grands Boulevards
|
Châtelet
|
Cergy
|
Mandelieu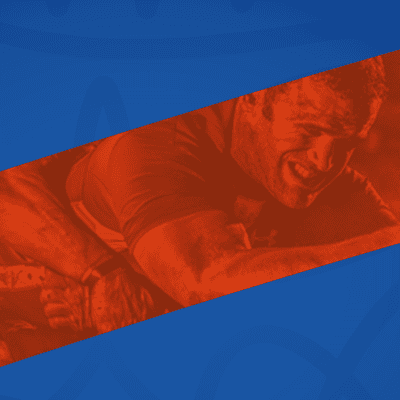 Sports event
Experience the Rugby World Cup 2023 at the O'Sullivans
September 08 to October 28, 2023
Our pubs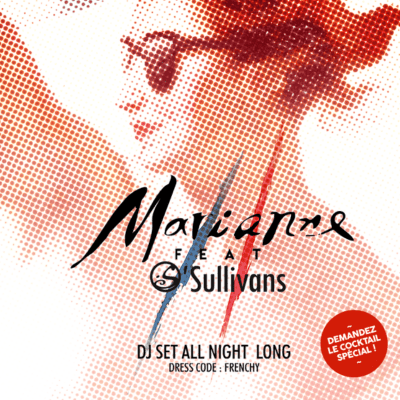 Annual event
14 Juillet – Bastille Day : The French National Day !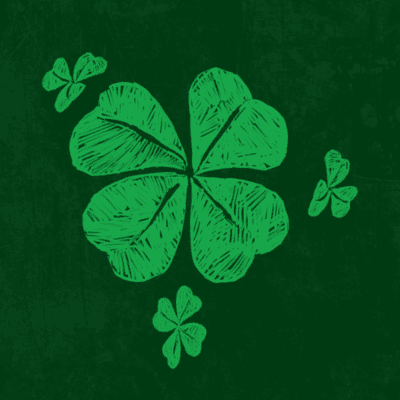 Annual event
Irish pubs celebrate Saint Patrick's Day!
Tuesday, March 21st, 2023
Our pubs