O'SULLIVANS
IRISH PUBS
Discover the Pubs
The Irish Pubs O'Sullivans
O'Sullivans
By The Mill

Pigalle / Montmartre

O'Sullivans
Franklin D. Roosevelt

Franklin D. Roosevelt

O'Sullivans
Grands Boulevards

Grands Boulevards

O'Sullivans
Rebel bar

Châtelet

O'Sullivans
By The Beach

Mandelieu

O'Sullivans
Montpellier

Montpellier
Privatise it? A Tailor-made night, just for you
An evening with friends or colleagues? Book your table today!
A personal or professional event?
CLICK HERE and get in touch with our teams and we'll organise everything, together.
Irish Pubs in Paris, Cergy, Mandelieu and Montpellier
Ireland in Paris, and all over France! 
Going right back to 1995, O'Sullivans has brought a taste of Ireland to Paris, Cergy, Montpellier and Mandelieu!
"Céad Míle Fáilte." (A hundred thousand welcomes)
The famous Irish welcome found in all the O'Sullivans Irish Pubs, make them the perfect place to enjoy an afterwork drink, a spot of dinner, watch a match or party all night long!
With their own distinctive personalities, each O'Sullivans bar-restaurant reflect their neighbourhood and community. By The Mill (next to the Moulin Rouge) Pigalle's late night bar, renowned on the Paris clubbing scene. The quirky Rebel bar in Le Marais. The bustling Grand Boulevards in the 2nd. Cergy's Pub, the student party hub. O'Sullivans Franklin Roosevelt, chic and cosy lounge bar, just off the Champs Elysées. Montpellier's cosmopolitan cocktail bar and of course Mandelieu's Irish Pub By The Beach; famed for their summer parties.
Themed parties, concerts, DJ's and live music; we've got it all! After all what's an Irish Pub without music?
An Irish Pub is always at the heart of the party, and the O'Sullivans Pubs are no different! Not only the place to be for a pint and catch up, but they're the one stop shop for all pubbing-clubbing needs! Good times guaranteed.
Go big or go home? OR…go to a O'Sullivans! Because there ''ain't no party like an O'Sullivans Party''! And the O'Sullivans parties are HUGE! So, pop on those heels for ladies' night out, dust off your cape for Super Heros or go with GLOW for our Neon Parties!
We never skip a date to celebrate or a chance to dance!
From NYE, to Halloween, from Fete de la Musique to Bastille Day, and of course the legendary St Patrick's day parties (famous across France)!
We literally…can't stop, won't stop the PARTY!  So, check out our events calendar for all our live music and themed nights.
Pop Music Night

Pop Music Night at O'Sullivan's Rebel Bar

One Thursday per month

Châtelet

Rebel Rocks Night

O'Sullivans Rebel Rocks Night

Every 2nd Wednesday of the month

Châtelet

Retro party

80's, 90's and 00's nights in Paris

Throughout the year

Pigalle / Montmartre

|

Franklin D. Roosevelt

|

Grands Boulevards

|

Châtelet

|

Cergy

|

Mandelieu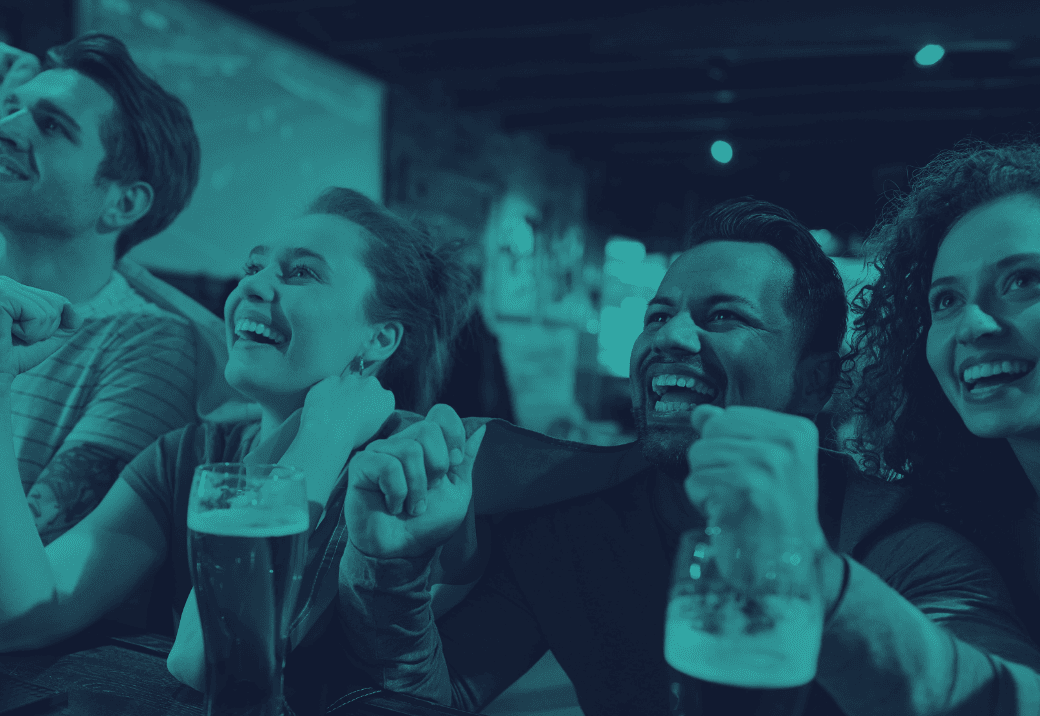 All the major sporting events LIVE!
Get your football fix and follow the World Cup and Champion's League, catch every match of the Rugby World Cup and 6 Nations, or cheer on the touch downs as you go 'State side' with the American Superbowl!
With giant screens and ambiances to match, for sports fans, on game day… there's only one pub to be! Check what's showing at an O'Sullivans near you!
Ps. You can even enjoy a spot of Tennis, Golf and (soon) Olympics!
What's the CRAIC ?
Follow our blog and check out what's happening in the world of pubs, bars and restaurants! We'll keep you updated in what's trending; what's hot and what's not. From lifestyle to drinks, including causes we really care about. Pub-life! Like it, love it, share it and get the word out!
''Feicfimid thú go luath for a pint of the black stuff, Sláinte!''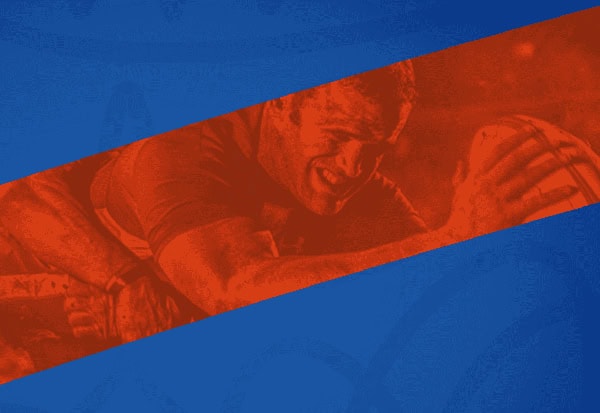 The levels of excitement and anticipation are rising rapidly as we await the arrival of one of the finest sporting competitions of the year, the long-awaited Rugby World Cup (or RWC2023) is coming! Between the passion of the teams and supporters, the...
See the article