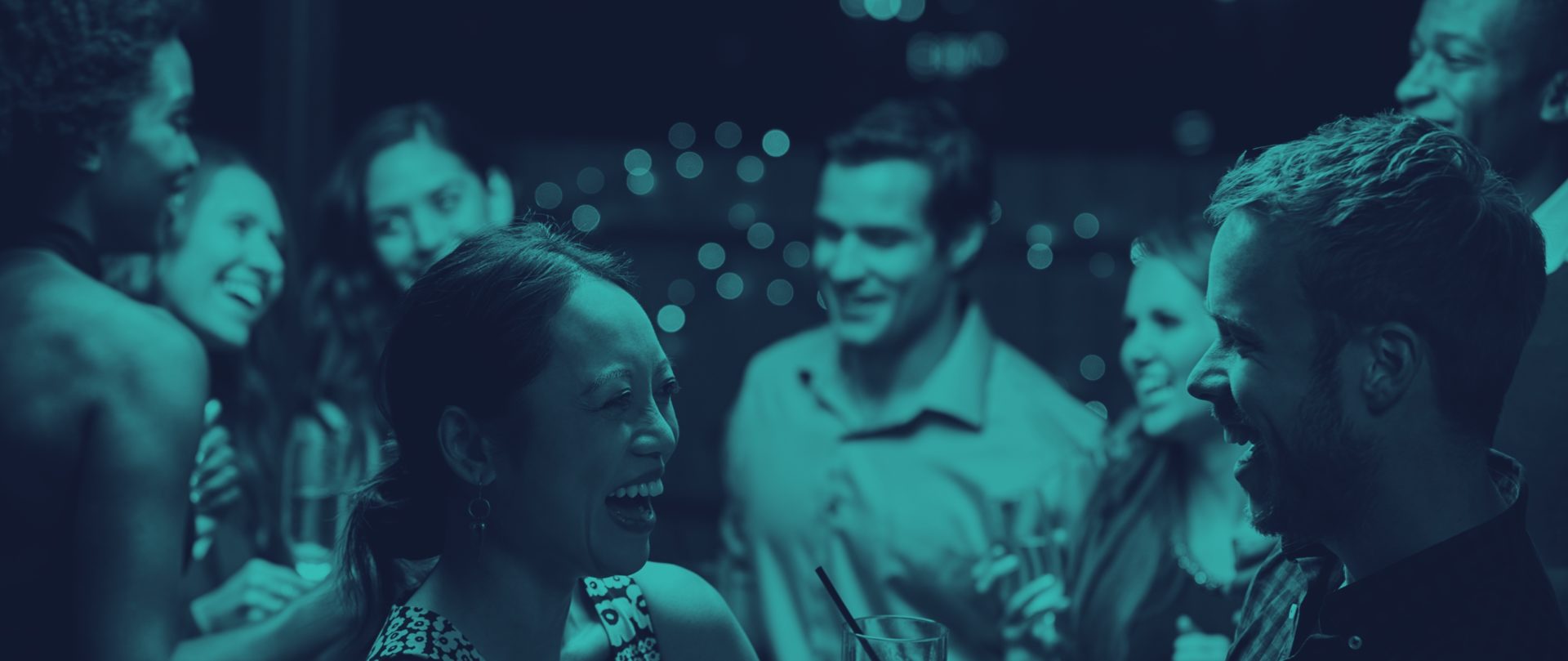 Privatize our bars
A business or private event?
Whether for work or private celebration, we'll help make your event a success!
Whether you're planning team-building, an after-work gathering, a product presentation, announcing a merger, or gathering friends and family for a friendly party, we offer customized catering.
We have numerous private spaces available, as well as equipment to enhance your presentations and parties! A stage, sound system, DJ services, or even a cozy and intimate lounge bar with a bartender.
Reach out to our teams using the link below:
O'Sullivans
By The Mill

Pigalle / Montmartre

O'Sullivans
Franklin D. Roosevelt

Franklin D. Roosevelt

O'Sullivans
Grands Boulevards

Grands Boulevards

O'Sullivans
Rebel bar

Châtelet

O'Sullivans
By The Beach

Mandelieu

O'Sullivans
Montpellier

Montpellier