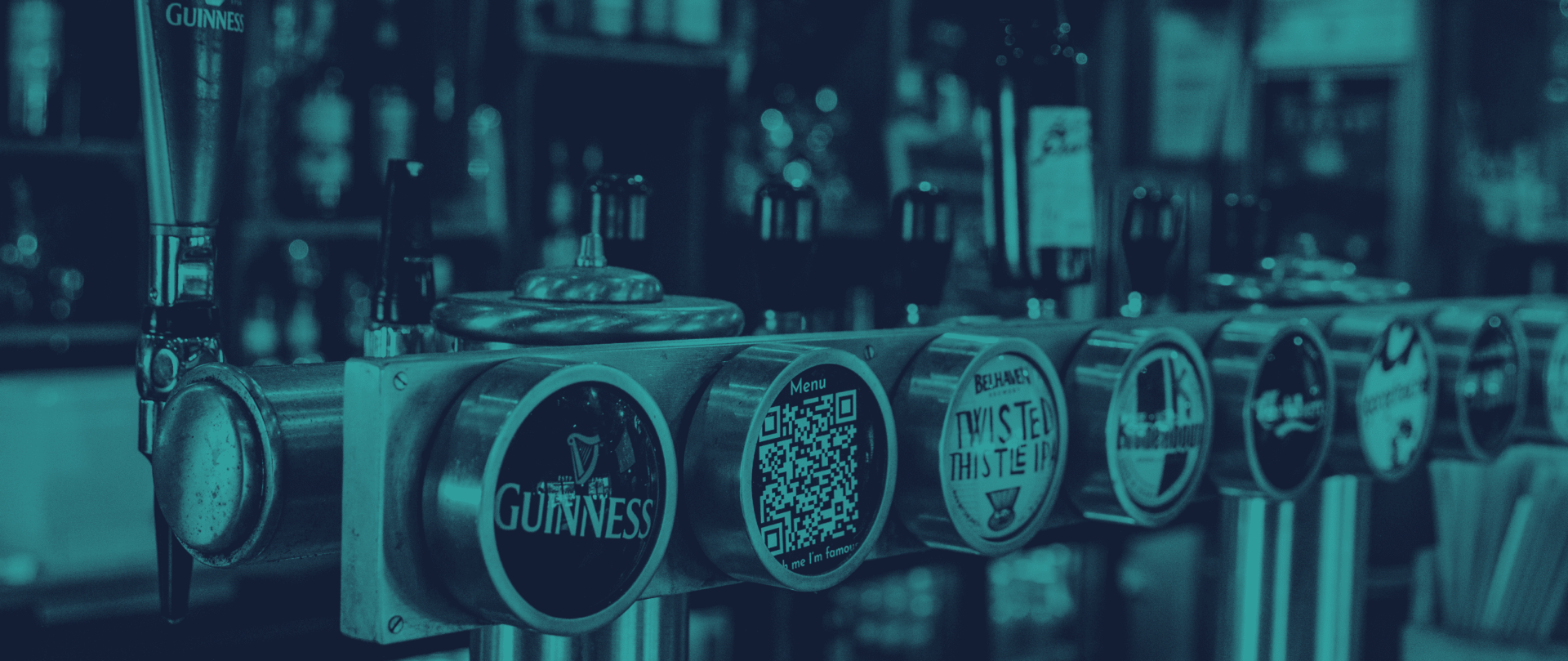 Find all the warmth of Ireland
in our Montpellier bar
A beer and cocktail bar
on the banks of the Lez
Located in the heart of the historic district of Antigone, on the banks of the Lez, join us for an afterwork drink in our Irish Pub, Montpellier. Our covered terrace overlooking the Région Hotel is the ideal spot to enjoy the sun all year-round with a delicious craft beer or one of our signature cocktails.
Privatise it? A Tailor-made night, just for you
An evening with friends or colleagues? Book your table today!
A personal or professional event?
CLICK HERE and get in touch with our teams and we'll organise everything, together.
Dance your heart out
at O'Sullivans bar Montpellier
VIP areas, theme nights, live DJ sets…with a trendy contemporary Irish vibe, every night is different, every night is a good night! Go from pub to club, as our backstage concert hall hosts a plethora of cool nights including caliente Latino & students parties. Our team have created an original and festive events program that rocks the dancefloor all night long!
Sports event

Experience the Rugby World Cup 2023 at the O'Sullivans

September 08 to October 28, 2023

Our pubs

Annual event

14 Juillet – Bastille Day : The French National Day !

Annual event

Irish pubs celebrate Saint Patrick's Day!

Tuesday, March 21st, 2023

Our pubs
Live sports: Watch the game LIVE at one of the Montpellier's most popular sports bars.
Watch it here live! Visit our Irish pub to see all the Football, Rugby, Basketball, American Football, Tennis and many more! We are major sports fans and we broadcast live all the major national and international sports competitions: World Cup, Champions League, 6 Nations, Top 14, Super Bowl, Grand Slams, Olympics… Live the moment & the madness of every match with us!
Memories, photos, suggestions… Follow us on Instagram and Facebook to keep up to date with what your favourite terrace bar in Montpellier has concocted to make your nights out even more memorable!