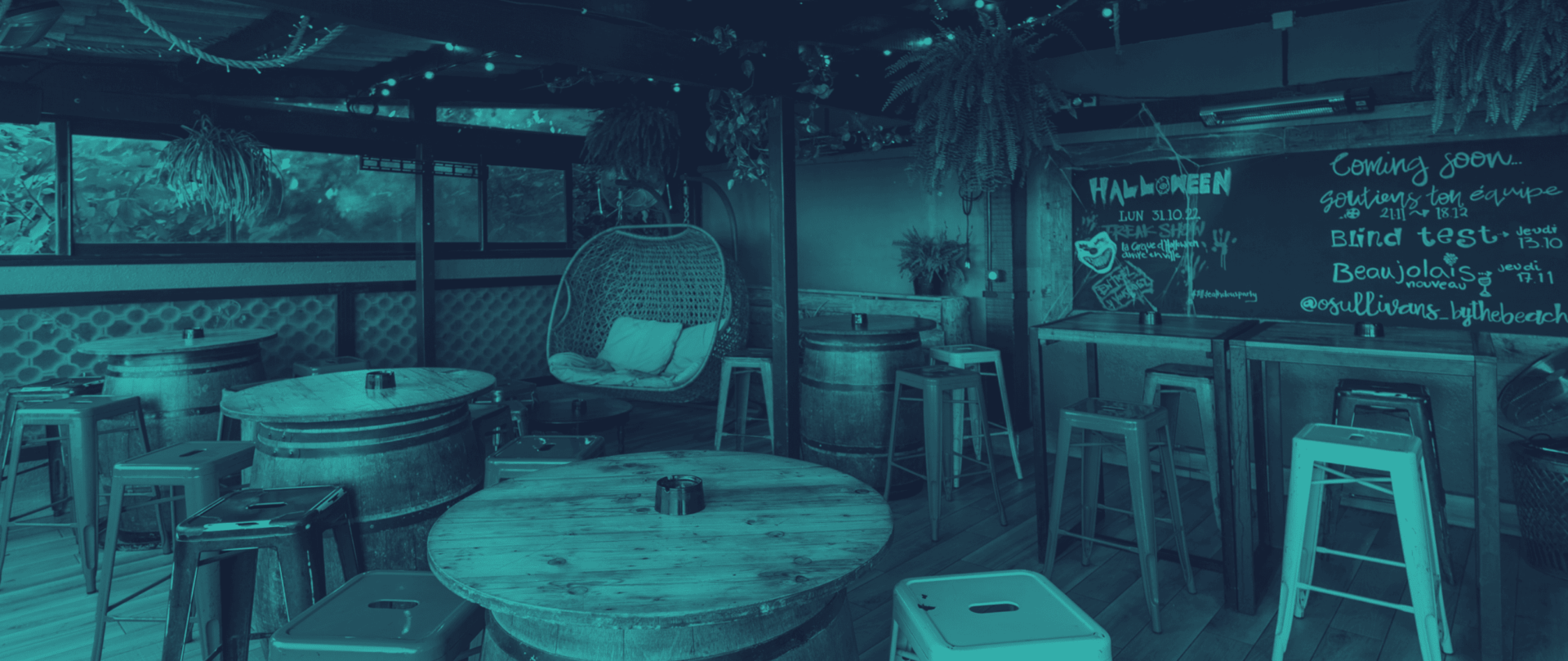 By The Beach,
the Irish Pub in front of the beach
in La Napoule, near Cannes
It's always summer
at the bar By The Beach, in Mandelieu
Facing the port and Castle (Chateau) in La Napoule, just 5 km from Cannes, O'Sullivans By The Beach, is one of the best Irish Pub on the Côte d'Azur. Opening its doors every day of the year.
SUN, FUN, PARTY is our motto. Whether you come by after the beach, after work or in full party mode, with its festive atmosphere and warm welcome you'll quickly become a fan of O'Sullivans By The Beach.
Privatise it? A Tailor-made night, just for you
An evening with friends or colleagues? Book your table today!
Book O'Sullivans
By The Beach
A personal or professional event?
CLICK HERE and get in touch with our teams and we'll organise everything, together.
Party By The Beach: Fancy a night of dancing at an Irish bar near Cannes? Live music, DJs, theme nights and more...
Enjoy the unique ambiance of our Irish Pub, by the beach. Live music sessions, energetic DJ sets and legendary theme nights, midweek and all weekend.
With a festive atmosphere 7 days a week, we're always ready to 'help' you transform a casual afterwork drink into a memorable night out.
So? Ready to #PartyByTheBeach?!
Retro party

80's, 90's and 00's nights in Paris

Throughout the year

Pigalle / Montmartre

|

Franklin D. Roosevelt

|

Grands Boulevards

|

Châtelet

|

Cergy

|

Mandelieu

Sports event

Experience the Rugby World Cup 2023 at the O'Sullivans

September 08 to October 28, 2023

Our pubs

Annual event

14 Juillet – Bastille Day : The French National Day !

Annual event

Irish pubs celebrate Saint Patrick's Day!

Tuesday, March 21st, 2023

Our pubs
The sports bar of Mandelieu : The live sports broadcasts program
Whether you're a local or on holiday on the Côte d'Azur. You can follow your team catch ever match and live every goal! Because in this sports bar, we show all the matches live and direct. Enjoy everything from Football (quelle surprise) including the Champions League, the Euro and the World Cup. To the Rugby (of course), 6 Nations, Top 14 and the World Cup. You can also get stuck into a live broadcast of the Tennis, Golf and GAA tournaments! The list is long and that's not all, just ask at the bar and we'll put on your favourite sport! With an atmosphere as energetic as in the stadiums it is THE "place to be" for all sports fans, on match days!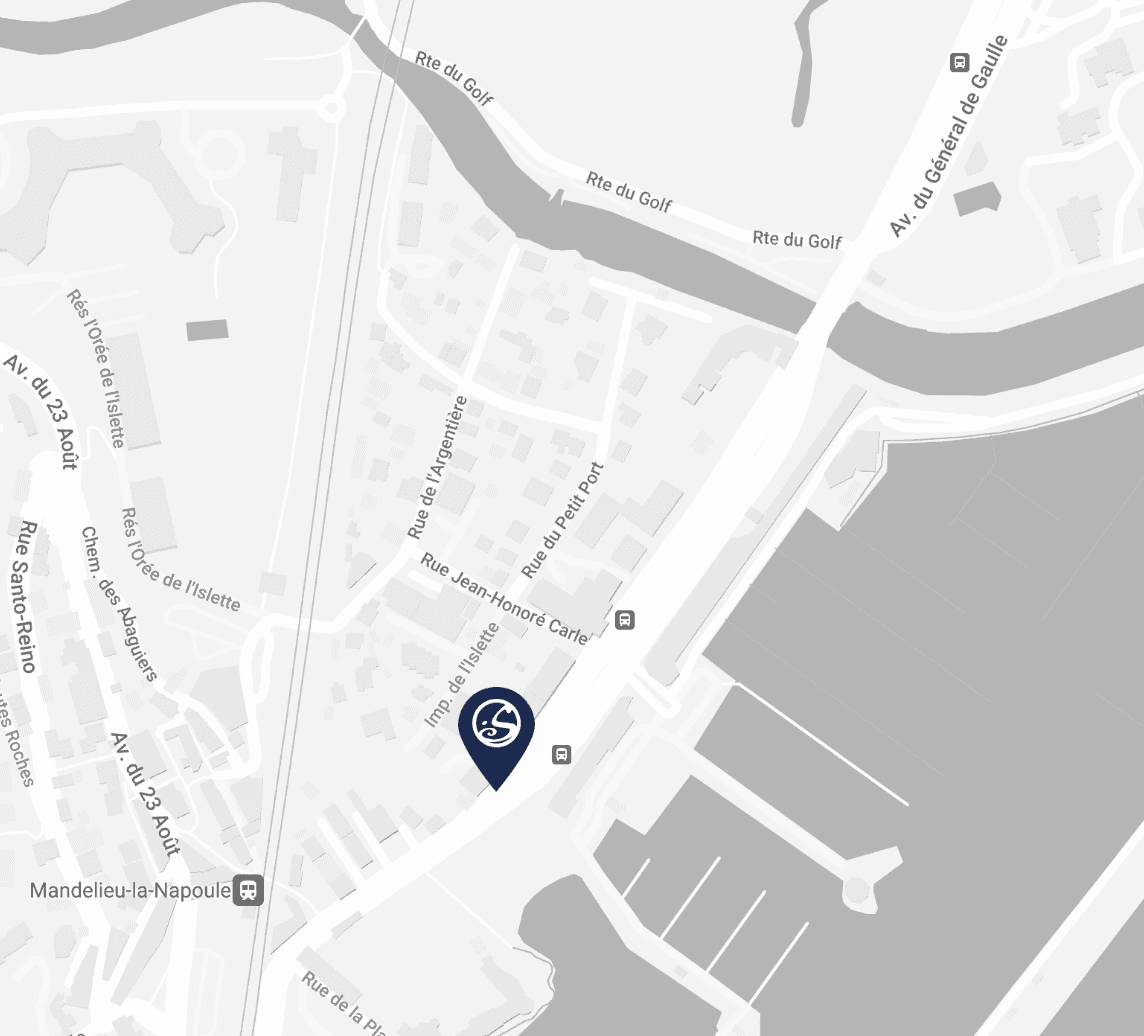 Access
336 avenue Henri Clews – 06210 Mandelieu la Napoule

Phone / email
04 93 49 95 36 / gail.hamilton@osullivans-pubs.com 


Opening hours
Monday to Friday: 17h00 – 2h00
Saturday and Sunday: 12h00 – 2h00

Restaurant hours
Monday to Friday: 17h30 – 22h00
Saturday and Sunday: 13h00 – 22h00
Want to relive the best moments of your nights out? Find all the photos and check out all our upcoming events via our social networks! Follow us and #partybythebeach