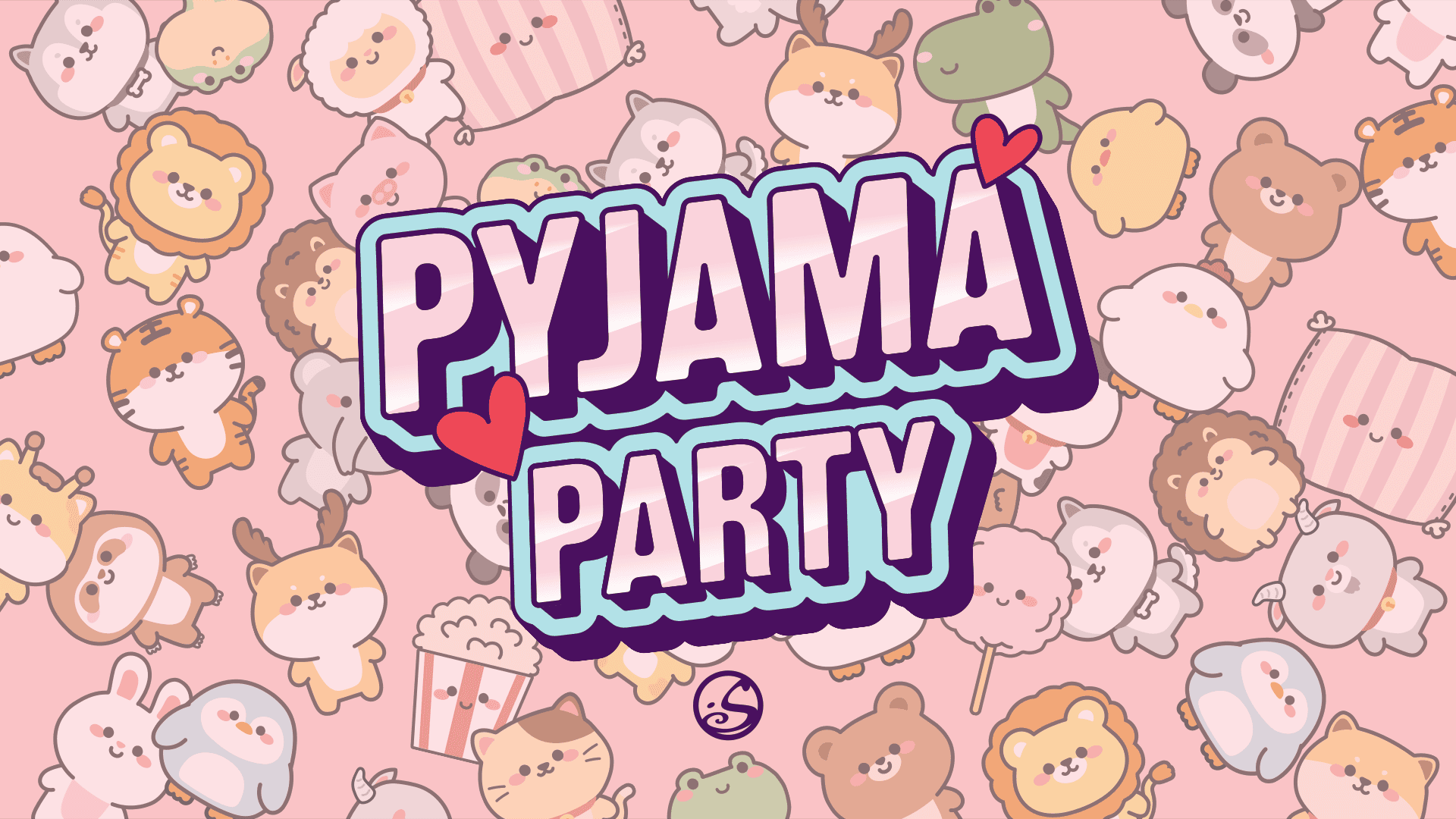 Let's go into "Pyjamas Party" mode at the O'Sullivans in Cergy!
Since 2020, we've been able to spot our evenings that have marked you the most. Of course, we don't talk about St. Patrick's Day or Halloween. But it turns out that in the 5 theme evenings that you liked the most, the Pyjama party is very well placed!
How about doing it again for Pyjama Party even more FUN?
The "Pyjama Party" will take place in your festive pub in Cergy this Saturday, November 25th, starting by putting you in a nocturnal and cosy atmosphere, accompanied by our famous non-alcoholic cocktail "Teenage Dream". From the classic plaid pyjamas, to the lighter T-shirt/shorts combo, to the bravest who will dare to show up in a jumpsuit, everyone is welcome!
But don't take these pajamas as an invitation to rest or sleep. Because who says you can't set the dancefloor on fire in slippers ?
A sleepover like you've never experienced before !
As you're getting to know us well, you know that we don't really like to do things by halves. Between popcorn, cotton candy and a comfy decoration, this evening will make you feel at home!
And of course, a DJ Set to accompany everything until the end of the night as well as our team of Bartenders ready to offer you their best cocktails, also in their most beautiful outfits!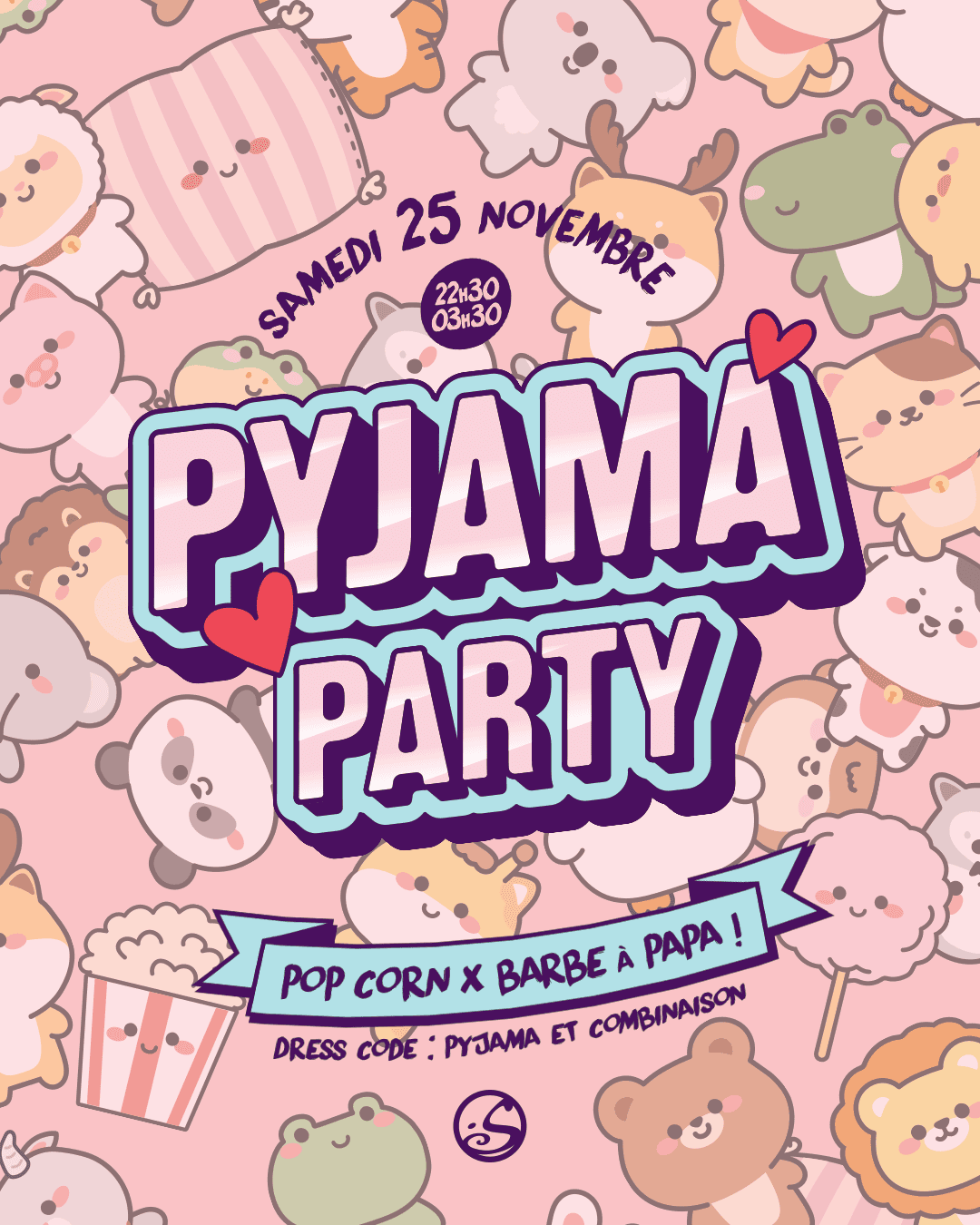 The Pyjama Party in your Irish Pub O'Sullivans Cergy is on November 25th and we can't wait for you all!
In any case, this is the evening that your bartender Teddy has been looking forward to the most in months. You wouldn't dare to disappoint him, would you?